DAT WXYZ is a high technology inertial sensor to be installed on diaphragm walls grabs. It measures and records several parameters:

inclination (provided by internal biaxial tilt sensor);
deviation (provided by internal biaxial tilt sensor and external depth sensor);
rotation (measured through internal compass).
Data is recorded in real time and stored on internal memory. DAT WXYZ inertial sensor can be connected wireless to a PC or to the JET DSP 100 / D datalogger. Case is waterproof and very strong: it is made of delrin and stainless steel materials.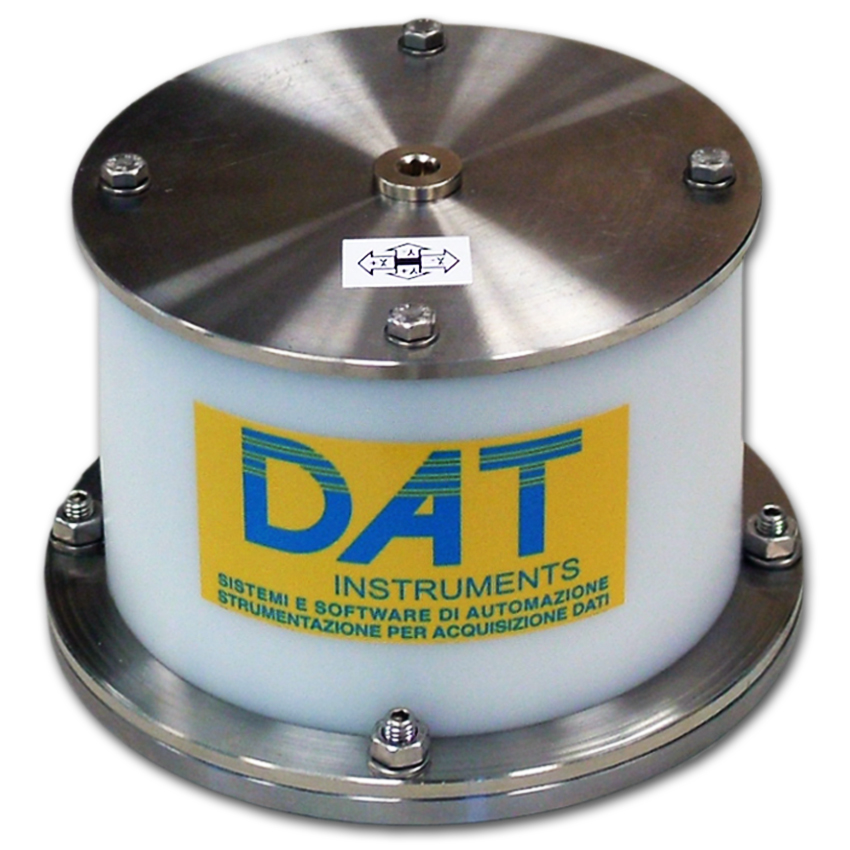 DAT WXYZ inertial sensor, installation
Sensor is installed on the dwalls grab. The schematic below shows all sensors installed together with DAT WXYZ inertial sensor. Depth sensor is necessary to measure dwall depth. Deviation is calculated by dwall depth and biaxial inclination.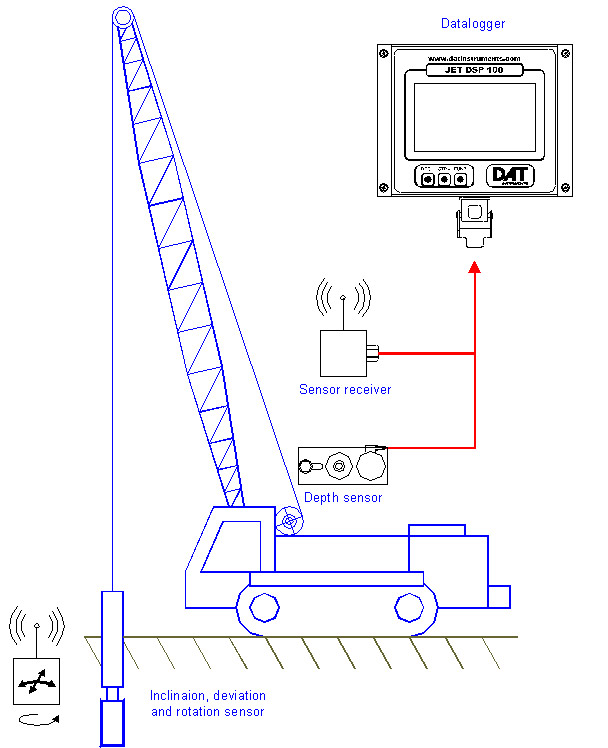 DAT WXYZ inertial sensor, the project
Internal board, design of schematic and printed circuit layout with following specifications:
central microprocessor;
biaxial tilt sensor;
electronic compass;
eeprom memory, 1 bank, SPI;
switching and linear power supply stage;
LiPo battery power supply / recharging stage;
energy saving automatic switch on / off;
wireless transceiver to transmit measured and recorded data;
status LEDs.
Waterproof case: design.
Programming languages: Assembler.

For further info: http://www.datinstruments.com/
Project started on: July, 2006 – fully revised on August, 2012. Status: in production.

Ti piace questa pagina? Condividila: