JET SDP records several parameters depending on connected sensors (pressure, inclination, speed, rotation, etc…). Data are displayed in real time on the LCD monitor and recorded on internal memory. Afterwards, all recorded data are downloaded to a PC in order to file them and to print graphics.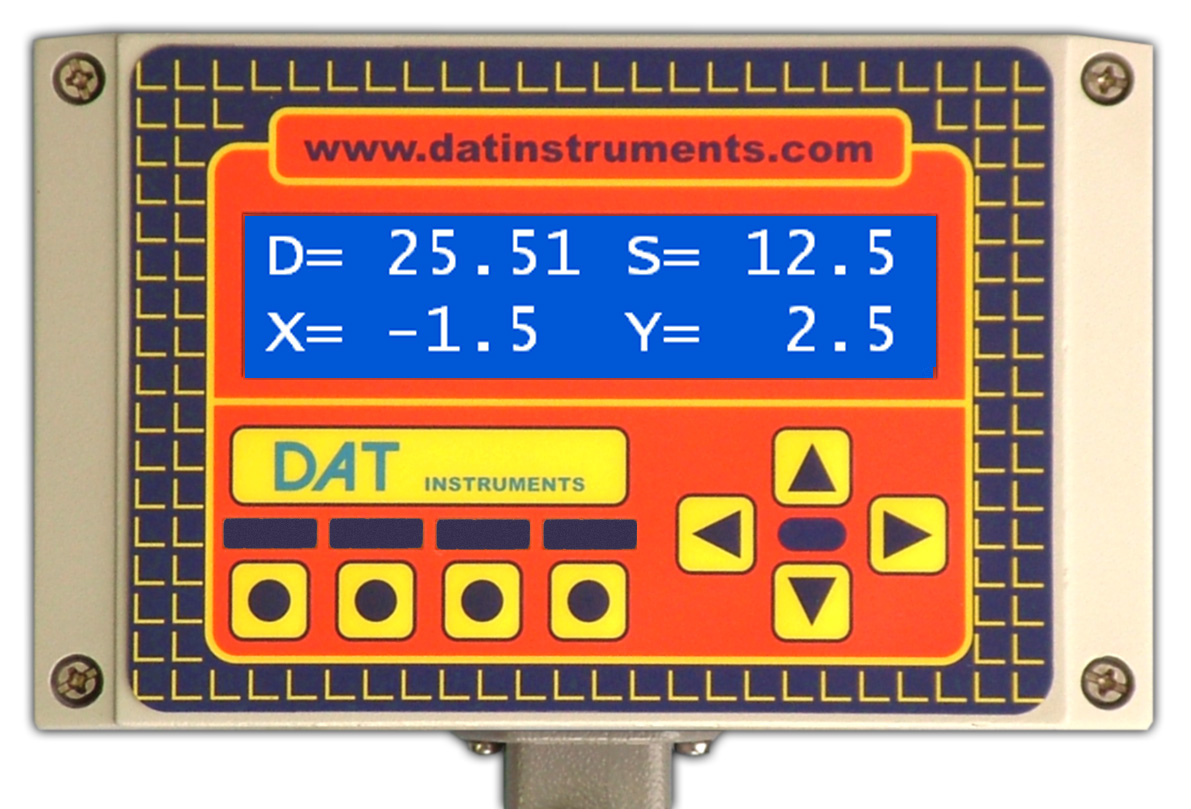 JET SDP, the project.
Internal board, design of schematic and printed circuit layout with following specifications:
central microprocessor;
eeprom memory, 4 banks, SPI;
real time clock, I2C;
switching power supply stage;
keyboard port;
liquid crystal display port;
USB host port, for pen-drives;
RS232 port, with USB PC adapter;
RS485 bus port, UART;
analog inputs (jumper selectable: 0-5V or 4-20mA);
sensors power supply enable relay;
output relays (NO and NC contacts);
buzzer, status LEDs.
Keyboard, design of schematic and layout.
Windows PC software, see JET DSP 100 download project.
Programming languages: C, VB.
For further info: http://www.datinstruments.com/

Further info on data loggers: http://www.datarecorder.eu/
Project started on: March, 2013. Status: in production.

Ti piace questa pagina? Condividila: