If you are reading my blog, watching my videos, you are obviously interested in computers and vintage hardware. Maybe you have an old computer that you no longer use and you are sorry to see it rotting in the attic or basement. Do you want to donate your vintage computer?
If you are a vintage computer enthusiast and have a unique piece that you no longer use, my private collection would be happy to welcome it! Here is the form to contact me.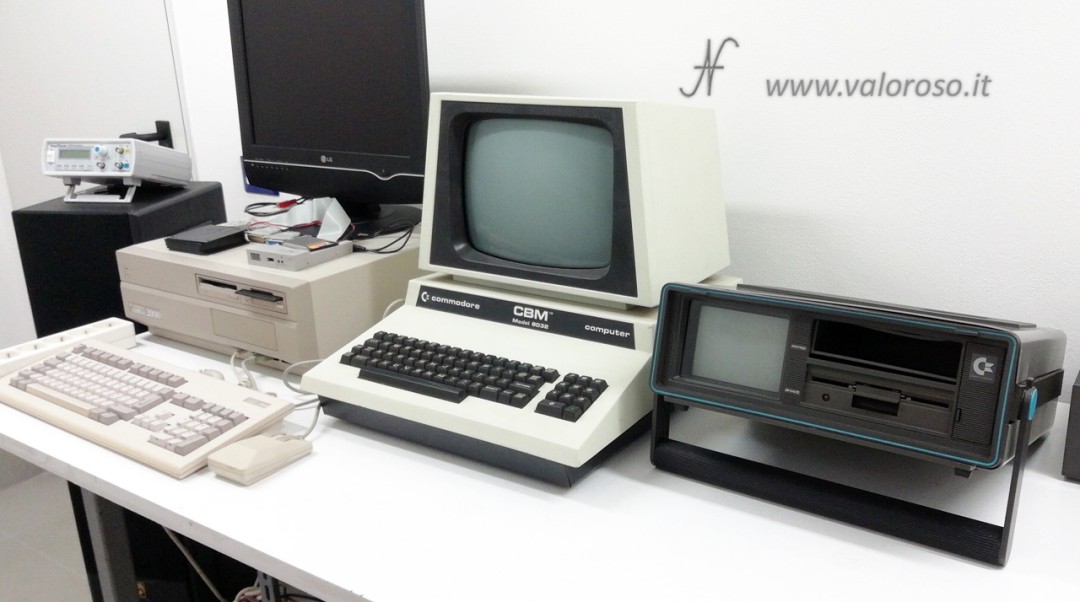 Keep in mind, that some computers have batteries and electronic components inside that degrade over time. Even if turned off and well stored, it could be damaged irreparably, if abandoned and no longer used!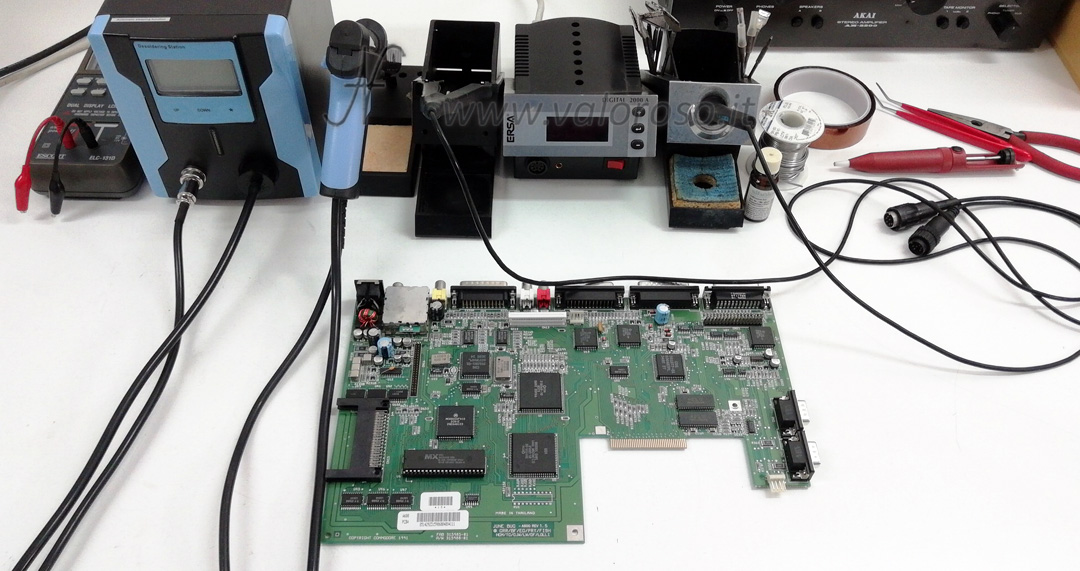 I accept computers of major brands, such as Commodore, Atari, Apple, Olivetti, IBM, Amstrad and many others, as long as they are vintage (produced in the 80s, 90s and earlier).
Not only computers, but also peripherals, original software, manuals, spare electronic components, expansions, audio material, mobile phones, vintage phones, and much more are welcome in my collection. Here is the form to contact me.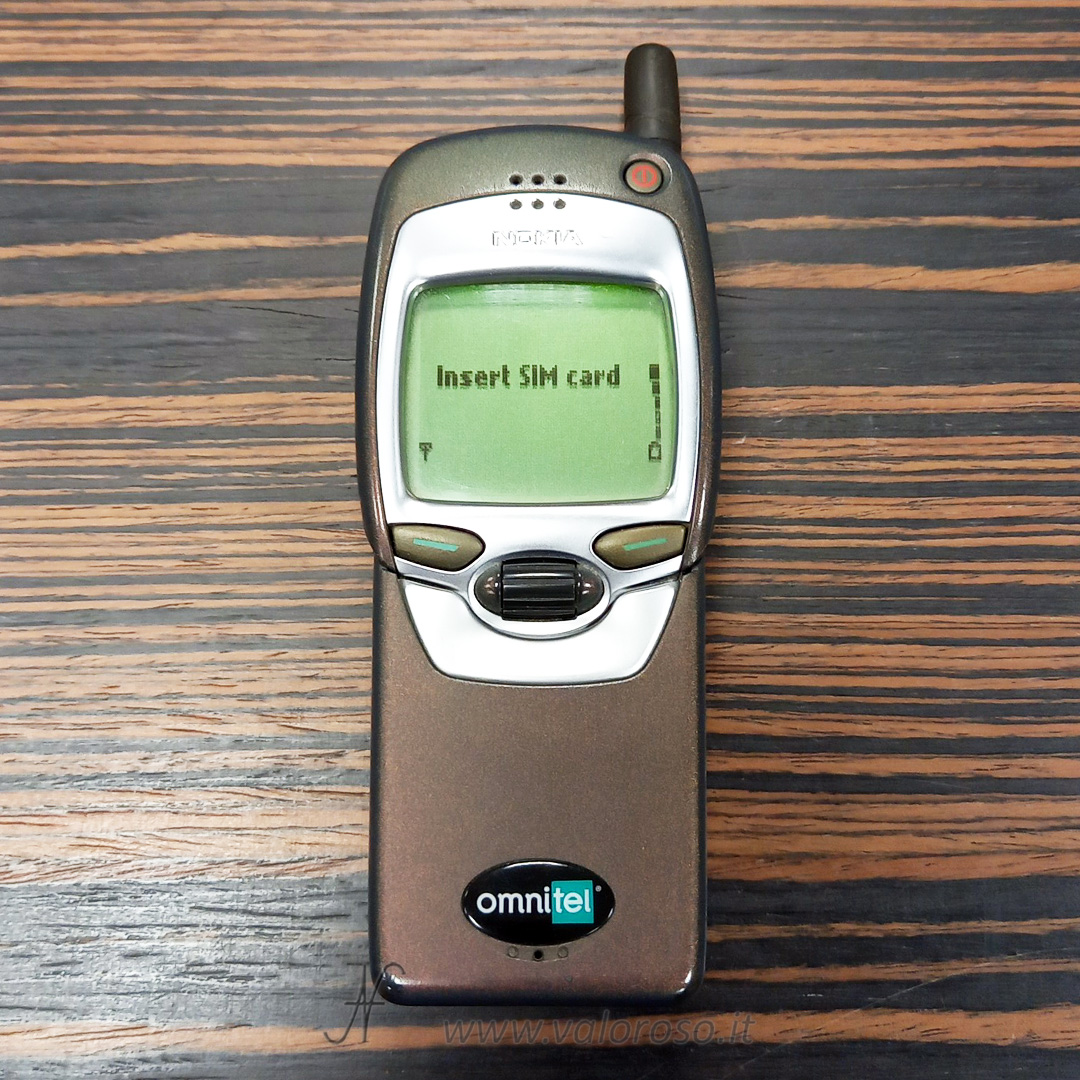 I can take care of the transport, by courier that will go directly to your home, as long as the package is well packed for safe shipping.
Do you think that the effort I put into making videos, photos and articles is worthy of a donation?
Donating your vintage computer not only helps preserve the history of technology, but also allows you to free up space in your basement or attic! 🙂 In return, I will make a video, a post or a short documenting the unboxing and the proof (if possible) of the computer, as a thank you for your great generosity.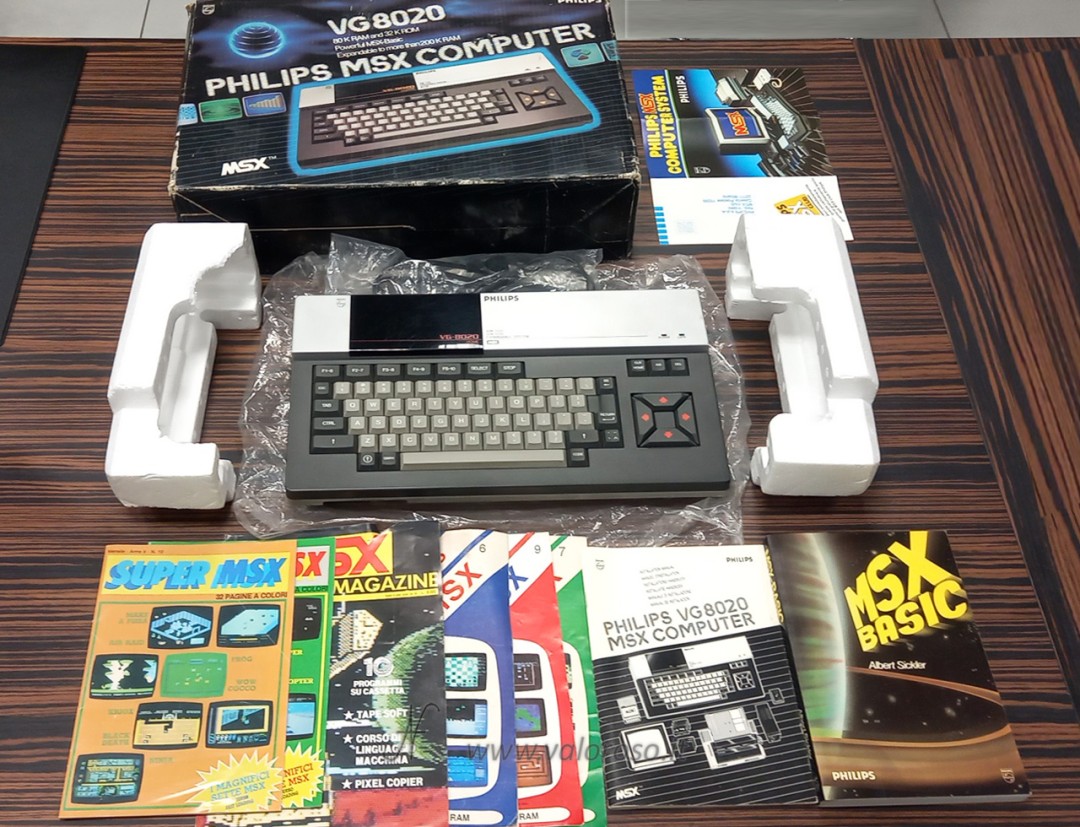 So if you have a vintage computer, accessories, sound systems, etc.… that you no longer use, and you want to give them as a gift for a good cause, that preserves and enhances them, do not hesitate to contact me. My private collection will be happy to welcome them, with gratitude and respect.
Contact me!
Do you like this page? Share it: